Food delivery app at the most used by the various users around the globe. It is one of the biggest advancements in the field of application which can help food get delivered at your doorstep. Many companies are fast changing their approaches to become mobile compatible. Because the ease of access to certain service and increasing mobile penetration has forced almost all the companies to put efforts to have mobile applications and food delivery field isn't different from that. Although it is much easier to create your own food delivery application by using simple steps. In this article, we will discuss how to create a food delivery app in easy steps.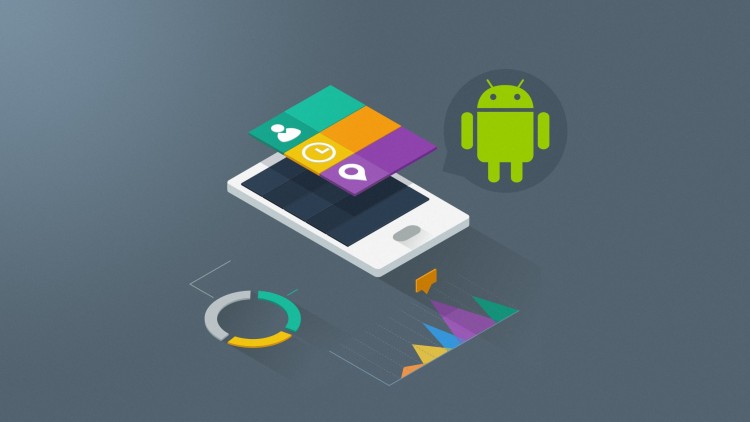 Guidelines to Create Dood Delivery App:
Before you get started with developing a food delivery application you need to give a few things in mind. You need to work smart in order to promote your service in the overcrowded market with several other food delivery apps. So we have listed down the step by step guidelines to create a food delivery app.
1. Choosing the right audience for the food delivery app:
Like developing any application, you need to carry detailed research on the target competition, trends, markets, and other factors before you dive in to develop your application.
You must ask yourself a few questions, like do you want to develop an aggregator or do you want a restaurant discovery platform? Do you want to create an in house food or want to outsource it? These kinds of other questions will help you out in detailed research of the market.
Also Read: 4 Ways to Make Your Social Media Posts Seen
Food delivery app is not just about finding the testy meal for your customers. You need to sort out the menu as per the audience which will be appearing for them. For example, if targeting the professionals who are busy in their life, then your App needs to provide a suggestion about healthy food options apart from fast foods. Similarly, healthy foods will not get suggested in the case of hungry college students who are craving for fast food.
2. Getting started with food delivery:
In order to provide a successful food delivery app then you need to have food deliverable options. You need to have customer application, delivery driver application, restaurant application, and restaurant web admin. Moreover, as a smart marketer you need to be award with user acquisition strategy and app awareness as well to be at the top of the competition. Do not complicate the application with multiple ideas, keep the application simple which will help the users from browsing through application and ordering easily. You also need to develop carefully in terms of GPS integration which will help to create pickup and drop location perfectly.
3. Easy customer app interface:
The application needs to have an interactive user interface, which will be much easier for the customer to browse through your application. The application must have easy user registration and account setup system which does not provide complication. Next step is to provide the nearest restaurant suggestion to the customers which will be needed the GPS integration feature.
Also Read: 5 Ways a Branded App Will Bring You More Customers
The complete information about the restaurant along with the menu is needed to be implemented into the application for the customers. After the customer has set the order the order must be easily completed along with the Payment procedure which is the major step for both developer and customers. The food tracking system is much-needed which helps the customer to know about the location and the movement of the food delivery system towards them.
4. Localize Language
If you're in a place where English is not a primary language to communicate, you must include the localized language version in the app as well for those users who do not know English. Because having a personalized connection with your customers is essential. This just not only helps in better user experience but also helps to develop user engagement.
Also Read: Hyperlocal Business Model – The New Entrepreneurial Buzzword
5. Making Sure That App is Fast Enough
Just developing the application and hosting it on some server is not enough. You need to make sure that the host is good enough to handle the traffic that your food app receives. Also, it should be hosted on different servers to handle the load. Go for some best hosting group out there in the market with all good features and support. 
Final Words
Food delivery app is the instant solution for the stomach cravings for food. They will help the food get delivered at your doorstep within few minutes. We have collected the complete food delivery app from various sources and developer reviews and posted them in this article for you. Share this useful article with others, so that takes it to know about how to create their own food delivery app.