Who doesn't get frustrated when the Internet is not working properly? In the Era of technology, everyone is using smartphones and the Internet is the main source. Sometimes, when the Internet does not work properly everyone gets frustrated. So, here let us talk about doubling the Internet Speed in Android devices.
Before we get started, we suggest you run an Internet speed test to later compare and to see how your internet speed has improved.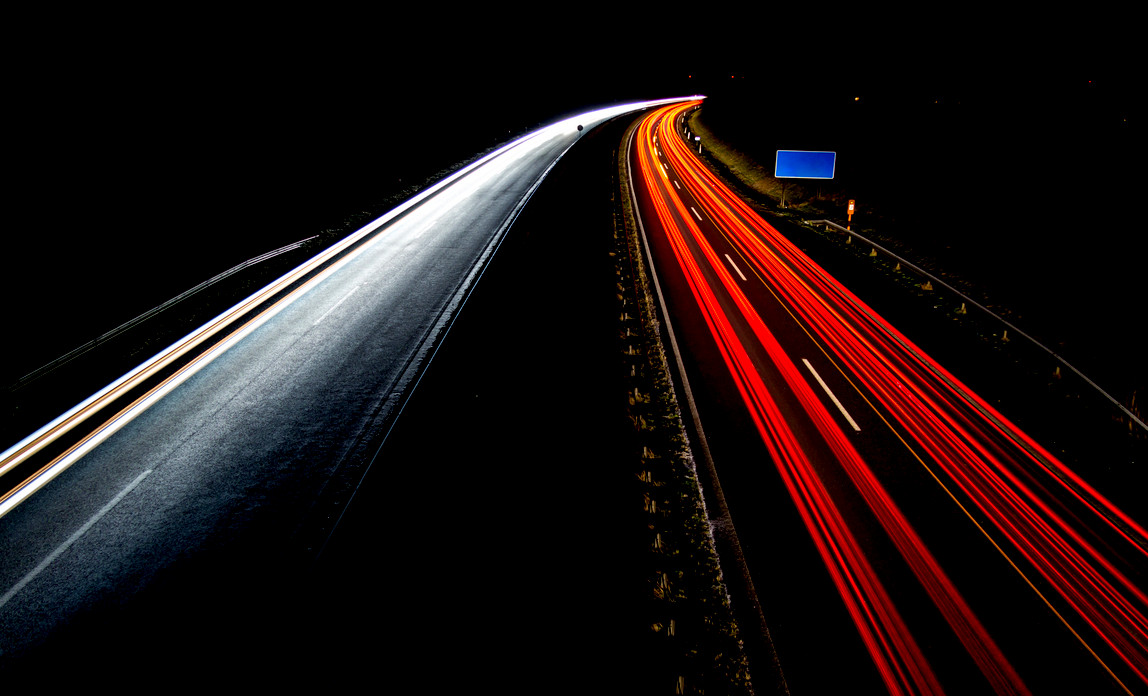 Also Read: How to Use FileZilla?
How To Double Your Internet Speed In Android?
We will see a few methods by which you can double your Internet Speed on your Android devices. 
Method 1: Find the Best DNS Server
There are a few things that help you to get the best DNS server. You need to run the benchmarks which test how they check your location. One of the best tools is GRC's DNS Benchmark for Windows, Linux. It is a very easy tool that can also be run on Mac.
Check out how to use the free namebench utility:
Download and install the namebench utility. 
First, it will ask you to enter the current nameserver. 
Open CMD in Windows and enter ipconfig/all. Then find for the "DNS servers" line. Next to this, you can see the DNS server address. 
In Mac, Go to Applications > Utilities > Terminal and open Terminal window. Once it is open enter cat/etc/resolv.conf
Now, in namebench, enter the nameserver address and select Start Benchmark. 
The new browser will be open, it can take a few minutes or more
It will show primary, secondary, and tertiary DNS servers, this helps you to get Internet speed faster than the current speed
After that, you will see a list of all the tested DNS servers
Now you can exit the namebench and close the pages
If you are using Windows then you can also check Win32 Priority Separation in Windows 10
Method 2: Using WiFi Analyzer
Download a Wifi Analyzer app on your smartphone
On Android download Netgear Analytic App, On iOS download any Wifi Analyzer app
Install the app and set up Wifi 
You will be notified that you connect on a Channel
Check other Wifi networks what channel are they using
If other networks are using the same channel of yours then on the Netgear app there is an option to see the better channels to use
On iOS check out the channels which are free
Now, Login to your Router and check out the Wifi Settings
Change the Channel from AUTO to any free channels
Search the WAN/IP setting in your Router
Change the Primary DNS to 1.1.1.1
And secondary DNS to 1.0.0.1
That's It! You are done.
Also Read: Easy Ways To Check Who Viewed Your Instagram Profile
Method 3: Use Wifi and Mobile Data at Same Time
Using Super Download
If you use this app then check out both Wifi and the Internet gives the same speed. Some of the devices are rooted than also it can't use this app. By using this app you can't download torrent files. There is a free version of the app which has some size limits if you don't want limits then get a paid version of the app.
Download and install "Super Download". It is easily available on the Google Play store. 
Once it is downloaded. Go to the Home screen!
You will see the message "No Active Files"
Go To Settings of the app and enable "Dual Networks", it allows your device to enable Wifi and Mobile data
At the top, there is an option (+)  which allows you to add links
Also Read: How Much Information can an IP Address Actually Tell You?
Final Words
So, this is how you can double up your Internet Speed on your Android device. These are a few of the methods which will help in downloading the files by using Wifi and Mobile Internet both. This will help you in increasing the speed of the Internet on your Smartphones. We hope you liked this article and it was helpful for you. Stay tuned to us for more and latest updates.